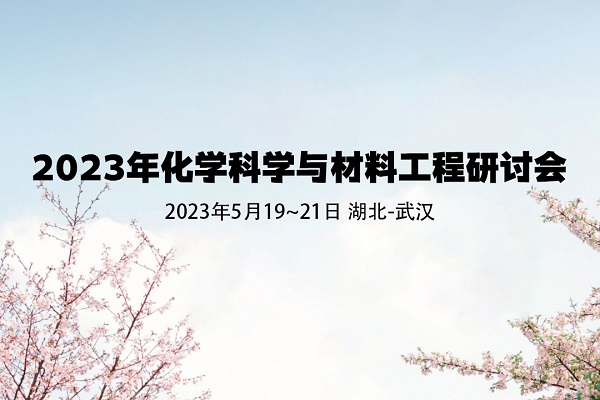 Conference Info
Date: May 19 (Friday) - May 21 (Sunday), 2023
Location:
Wuhan University of Science and Technology, Qingshan Campus (947 Heping Avenue, Qingshan District, Wuhan, Hubei, China)
Wuhan Tianji Lihao Hotel (98 Renhe Road, Hongshan District, Wuhan City, Hubei Province)
Conference themes:
1 Green Hydrogen Energy
2 Advanced Functional Materials
3 Physical Chemistry of Nanomaterials
4 Bioanalysis and Medicine
5 Advanced Power Technology
6 Interface Chemistry and Catalysis
Hosted by
Wuhan University of Science and Technology、
NEWARE will attend the conference and hope to see you there.
---
NEWARE Participants: Lena, Dan Zhang
Shenzhen Office: NEWARE TECHNOLOGY LIMITED
15/F, Tower 3, Excellence City, No.128, Zhongkang Rd., Shenzhen, CHINA 518049

Stay in the loop! Scan the QR code for exciting content and stay informed.